Maximize the cognitive benefits that learning a language offers by enrolling your children in KidzGoodie Spanish Classes at an early age. Native Spanish speaking instructors teach and enhance children's Spanish language skills in a nurturing environment. Kids language learning is supported through play, music, arts & crafts, and teacher guided activities. At an early age, kids learn to speak Spanish in an organic way, while having fun.
Studies show that exposure to a foreign language between the ages of 3 and 15 actually increases children's ability to learn in all other areas. – Dr. Susan C.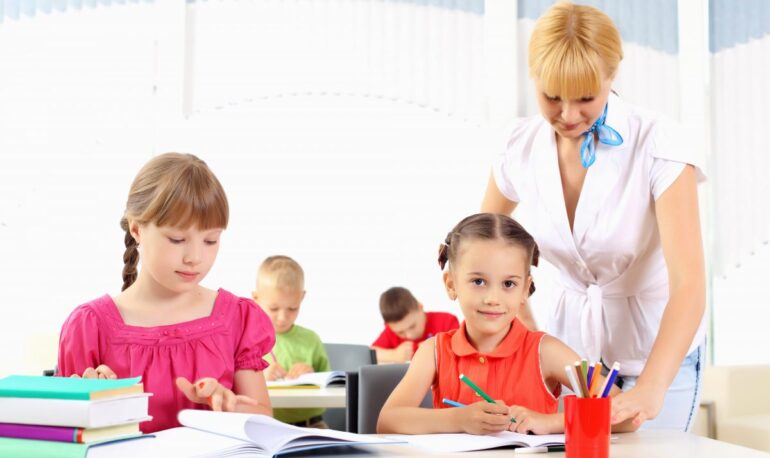 Learning a language at any age is beneficial. Some studies have shown that the human brain is more open to linguistic development during the years between birth and pre-adolescence. When children have an early start to a long sequence of language instruction, they will be able to achieve levels of fluency that have not been possible in the past due to the late start of most language programs.
There's no age requirement for enrolling in this class. Children of all ages are welcome. We offer dedicated instructions based on your child's age and level.
It depends on the topics and lessons students are attending. Usually, there are some light assignments to encourage student's further study of the subject.
Students who attended at least 80% of the course and completed all the required assignment will be able to receive a certificate from KidzGoodie.